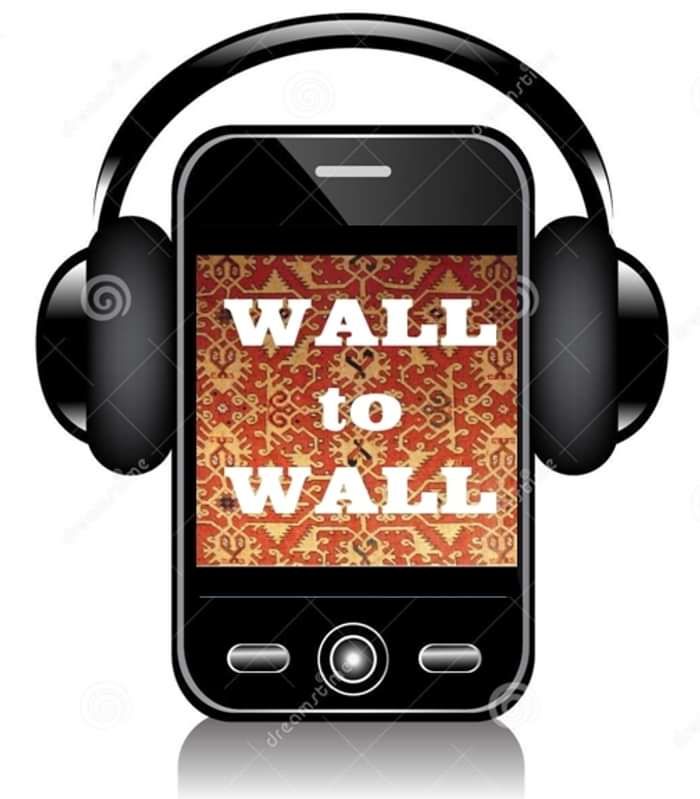 Wall to Wall Digital Album
To hear the album go HERE
Wall to Wall is an album of songs extolling the goodness of God.
Aside from his assured place in 'Brum Beat' folklore and a successful song-writing career, Dave Scott-Morgan is a teacher and evangelist. "Wall To Wall" is an eleven track sampler with a strong Gospel message underpinned by some truly inspired songs. With hints of ELO (naturally) throughout alongside the familiar rasping voice of DSM as well as some catchy guitar riffs and lush keyboard and vocal arrangements, listening to "Wall To Wall" with its witty yet challenging lyrics is also a hugely enjoyable musical experience at the same time.
Reassuring ELOesque opener "It's Alright" instantly grabs your attention followed by a musical interpretation of "Numbers 23" with a smooth bluegrass intro and, at times, with a Chris Rea feel to it reminding the listener of the validity of God's promises. "Jabez" (a character whose heartfelt prayer is found in I Chronicles chapter 4) is also given a musical outing next replete with cappella interludes. The dreamy "All True Love" paints a galactic picture of paradise while "No One Else" is a guitar driven testimonial rocker followed by the more sedate title track "Wall to Wall" proclaiming the goodness of God. A classy live acoustic take follows: The familiar hymn "Abide With Me" was recorded at Birmingham's Town Hall at the '21 Today' 40th year memorial for the Birmingham Pub Bombings. "Creator Saviour" is another one of Dave's cardinal works, followed by "Stories", a song with the impressive simplicity of a nursery rhyme. "The Jeremiah Tree" is a prophetic statement carried with a definite Dylan feel. The album ends fittingly with "Matthew 24" which tackles the subject of the Second Coming of Christ and features more folksy-bluesy guitar riffs.
This is an album that should appeal to those who enjoy the musical outpourings of both ELO, Dave Scott-Morgan and Morganisation - whatever their worldview happens to be. "Wall To Wall" sounds and feels like an album that has had heart, soul and life experience poured into it.